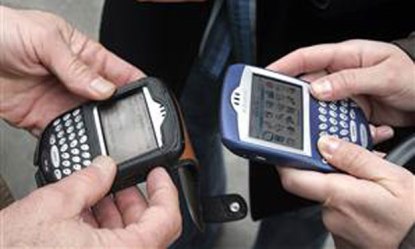 In terms of internet access, the government of Cuba has stated that it will expand its offer to the public. The government added that it will maintain restrictions for access at home.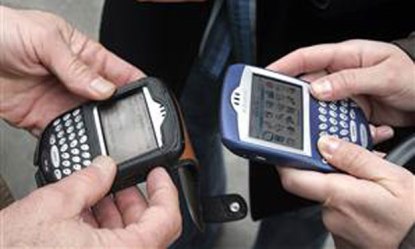 It was also revealed that 118 internet points would be set up on the Caribbean island from June 4, 2013, which will allow web surfing for $4.5 per hour. The average salary in Cuba is $20 per month and it also has the lowest level of internet access across the globe. Most people in Cuba are able to access internet from office, schools or at luxury hotels only.
The easing of restrictions was published in an official Cuban paper. It stated that the public will be able to access international websites for $4.5 an hour, which is down from $6 or $0.6 an hour for the national sites. On the other hand, the cost for checking mails will remain constant at $1.50. The government has also assured that it will constantly monitor the internet traffic.
Only some professionals, like doctors and journalists will be allowed to surf the internet at home. Cubans can also use internet points in hotels, which mostly cater to international tourists.