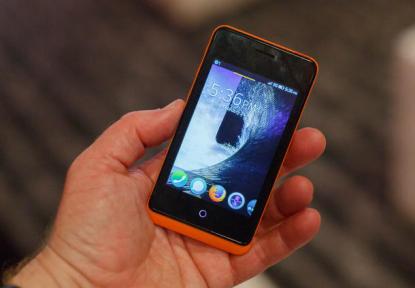 On May 27, 2013, browser giant Mozilla said that it has teamed up with Apple hardware manufacturer Foxconn, to release a mobile device that runs on Firefox OS. The company is planning to unveil the mobile device at an event next week.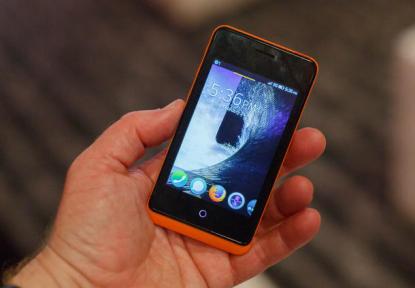 While talking to the reporters, the foundation said that it had teamed up with Hon Hai Precision Industry Co on the device as part of its global expansion plans for the new operating system. Further reports have revealed that the new device is a tablet, but the news could not be confirmed immediately.
The browser maker announced in February 2013, at Mobile World Congress, that it was teaming up with the operators to introduce devices that run Firefox OS, which include ZTE, Alcatel and Sprint. In recent times, Foxconn was looking to decrease its dependence on Apple and is now planning to introduce its own range of accessories, which will be compatible with Apple devices.
Reports say that Cupertino has been placing fewer orders for iDevices recently, in the wake of stiffer competition from companies like Samsung. Meanwhile, Mozilla has not returned a request to comment at the time of publication. Foxconn now plans to expand its own brand.