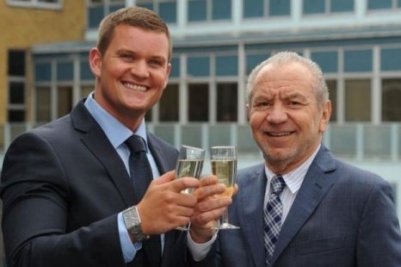 Last month The Apprentice was the most watched programme on the BBC iPlayer and had even managed to beat the corporation's major talent show 'The Voice'. The figures of latest iPlayer reveals that the Apprentice show had topped the iPlayer requests chart during the month of May with more than 1.2 million requests to watch a single episode.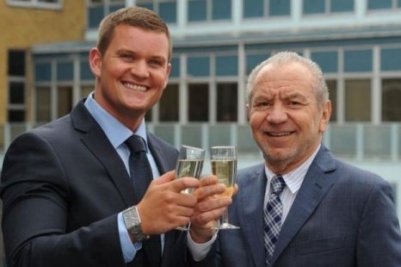 The episodes seven, eight, nine and ten of the game show received more than one million requests, in which the contestants compete to land a job with entrepreneur Sir Alan Sugar. On the other hand The Voice which is the second most popular show in BBC iPlayer failed to even reach the one million mark.
Just 895,000 requests were made to watch a single episode of the show along with poor audience figures despite the investment of £20 m by BBC in the format. The winner of the show Leanne Mitchell managed to land a deal with the music giant Universal but a download version of her debut single failed to reach even the top 40 in its first week.
The next in the line came Russell Howard's Good News programme across the BBC iPlayer during the month of May and received 876,000 requests.