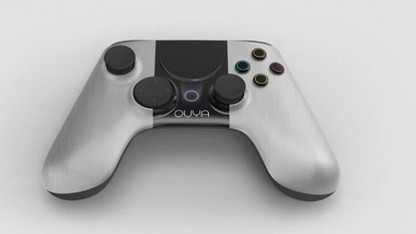 Launch of the much-awaited Android-based game console Ouya has been delayed by a couple of weeks. The company has postponed the launch in order to meet the high demands.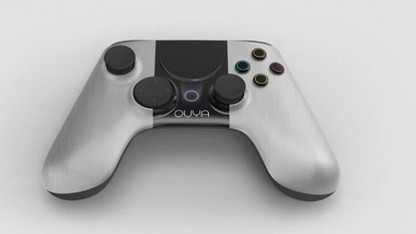 Julie Uhrman, the chief executive of the company, said in a blog post that the original launch date was early June 2013, but it will be delayed by three weeks in order to keep up with the interest of gamers as well as retailers. According to latest update, device priced at $99 will hit the market on June 25, 2013.
One thing is certain, the delay will not affect pre-orders placed by enthusiasts. The blog post mentions that those customers will still get their consoles by the end of May. The console is compact, disc-free and has gained plenty of attention after it raised $8.5 million on Kickstarter last July with a promise that it can completely turn around the console market and also threaten the big three – Sony, Microsoft and Nintendo.
The console is built on the Android platform and is set up to be a playground for developers and home hackers to customize as they see fit. It also has the support of major game studios like Square Enix, which made the Final Fantasy game series.