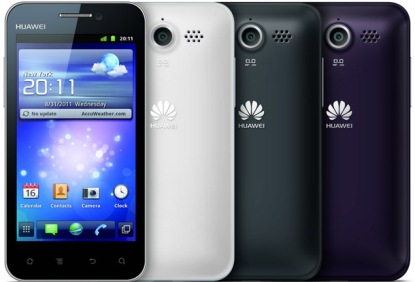 Chinese electronics manufacturer, Huawei has launched its Honour smartphone in the UK on June 19, 2012. The new smartphone from Huawei has a 4 inch screen with a buxom battery.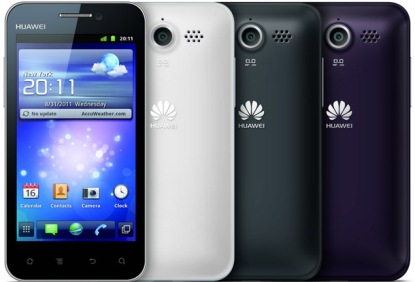 The new Honour from the company was first surfaced in the month of September last year but has only now made it to the market in the UK. At present the smartphone is available through the independent retailers like theExpansys, Play.com or Clove.
Out of these the Expansys seem to offer the cheapest deal of £210. The features of the Honour include 8 mega pixel camera, 1.4 GHz processor with 480 X 854 pixel display and 1,900 mAh battery. Huawei has claimed that the battery would deliver several days of battery life between charges.
The features claimed by the company are quite tempting especially in an era when so many high end smartphones are introduced in the market. The only drawback the device carries is the fact that it is powered by the Android 2.3 Gingerbread instead of the latest 4.0 Ice Cream Sandwich. There is nothing wrong with the Gingerbread but the other phones in the market now boast the latest OS. At the same time the smartphone is also bundled with its own HAP 5.1 interface which allows the users a quick access to apps.