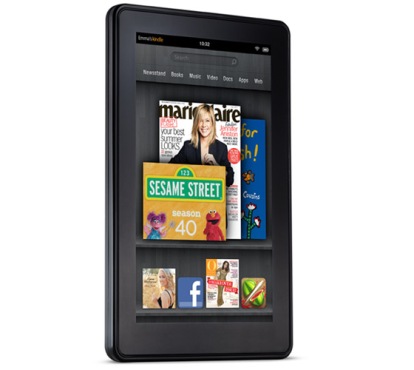 There are changes that Amazon might slash the price of the Fire by a whopping 25% when it launches its next generation of tablets expected later this year. The Kindle Fire by Amazon skyrocketed to success when it was launched during the last holiday shopping season with a price tag of $199 serving as a great alternative to the iPad which costs $500.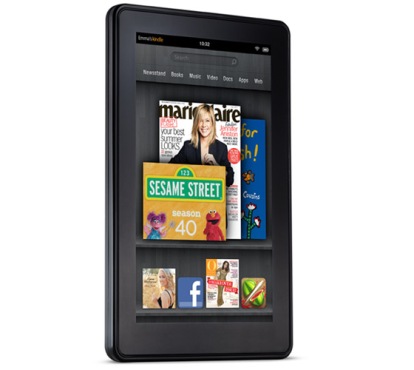 The sales of the tablet ahs softened since then and might receive a further blow when Google releases its own 7 inch Nexus tablet later this month as expected. Amazon is now planning to cut the price of Fire by 25% when it delivers its next generation of tablets later this year.
This mean that the customers can be able to buy the tablet for a mere $149. But this strategy was earlier adopted by Apple's PlayBook when the prices were slashed of the earlier generation o as to expand its market share.
It also worked with iPhone and iPod and Apple is already doing it with the iPad continuing to sell the iPad 2 for $399. This strategy could also be applied by Google with its Nexus tablet.