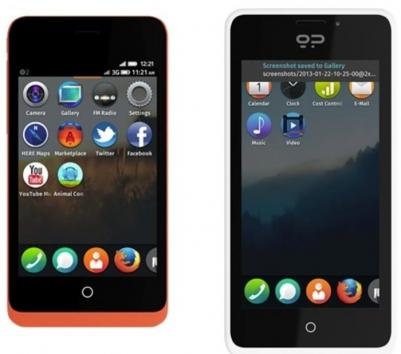 As of April 23, 2013, Geeksphone has started selling the Peak and Keon, which are budget smartphones made for programmers to build web apps for Mozilla's open-source operating system. The Spanish company has begun selling the smartphones for those developers who want to build apps for the new Firefox OS, or for Mozilla's open source browser-based operating system itself.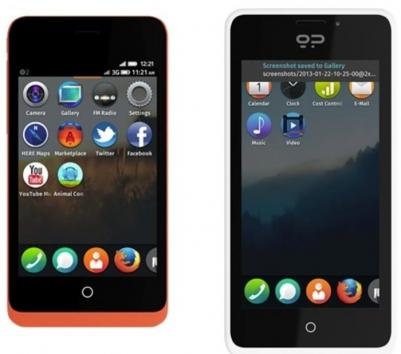 Geeksphone had previewed two models earlier this year, these being the Keon at 110 euros and the Peak at 179 euros. The prices for these phones are cheaper than other high end smartphones which are unlocked. An example of this is the $574.99 HTC One, which is a new Android phone.
The company has launched cheaper phones running the Firefox OS so as to make them  affordable in developing markets like Brazil. The Mainstream Firefox OS will come from Huawei, LG Electronics, ZTE, Alcatel, LG and are likely to be out in 2014.
The Keon has a 1Ghz Qualcomm Cortex A5 processor, a 3.5-inch multi touch screen, 3MP camera and GPS Sensor. On the other hand, the Peak has a 1.2 Ghz dual Core Qualcomm 8225 processor, 512MB RAM, 4GB storage, 4-inch multi-touch qHD IPS screen, an 8MP camera, 2 MP front camera and GPS receiver.