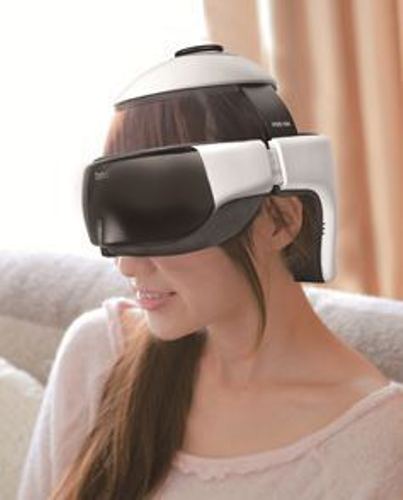 Hair spa these days has become more of a necessity than a luxury and the new Mondaile Head Spa iD3 headset from Breo, is now futuristic enough to meet the needs of people who require the special treatment. Tech lovers in the Japanese web world have approved of it and have also started saying that they would not be able to do without it.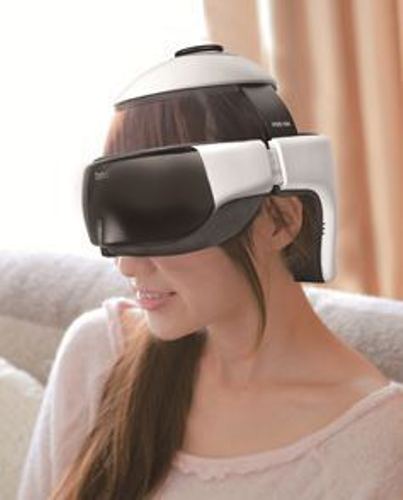 The new Mondaile Head Spa has various head pleasing features, which are similar to that of the hair salon head spa treatment. The device is also intended to relieve daily stress and tension. Apart from being highly flexible, the unit has heat pads, air pressure massage and vibration.
It also has four strengthening settings and even headphones, which pipe in soothing music and all of them can be controlled through an included remote control. After the massage function is activated, the air filled cushions surround the wearer's head gently by inflating themselves. The throw-in heat function can be called the closest thing to a salon hair spa treatment.
Technology though, does not come cheap and at present the unit is priced at 29,800 yen, which means that one might have a to skip a few hair spa treatments at the salon to make room for this device.