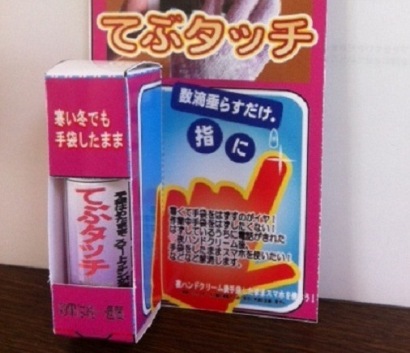 Touchscreen operated mobile phones and other devices have become commonplace nowadays. However, such devices can be troublesome during winter, as one has to take off any protective clothing such as gloves to operate them. In such a situation the only convenient way to operate a touchscreen device is to stop at a cafe or a restaurant, where you can comfortably remove the gloves and type a quick message.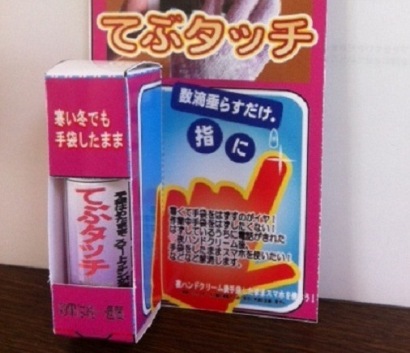 When you are outdoors and you suddenly get a phone call, it is tough to operate any touchscreen device with gloves on, as a result a Japanese based company has now manufactured a liquid which is material friendly and allows smartphone users to operate their touch screen devices with gloves on.
The liquid can be used on any paid of gloves and you will not need to buy a specific pair. A couple of drops of the liquid need to be added to the finger tips of the gloves and then allowed to dry. Once the liquid is dry, the touchscreen of the device will become easier to operate. There is no hard in using the liquid, as there are no side-effects on the device.
After putting the liquid on the screen, the sensation of moistness may linger, however this is not of any consequence.