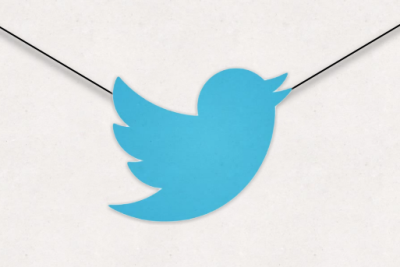 Popular microblogging and social networking site Twitter has added a new feature to their website, with the help of which users will be able to share tweets with each other via email. In upcoming weeks, the social networking site will add a 'more' option on the site from where users will be able to mail tweets to others irrespective of whether the recipients are on twitter or not.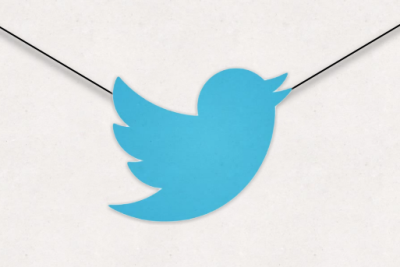 Users will also be able to launch their own message along with a link to the tweet. It cannot be said that the feature is all that new, as the social networking site already offers the option to share tweets through email on its official mobile apps.
The mobile version of the app sends emails from the user's own email address configured on the phone. However, this might not be the case when it comes to sharing tweets through email on twitter.com.
The social network also announced that it has added new elements to its Discover and Search functions with extra focus on photos and videos. When a user searches for a person, story or a # tag, the social network will display relevant photos and videos in a grid above the grid stream.