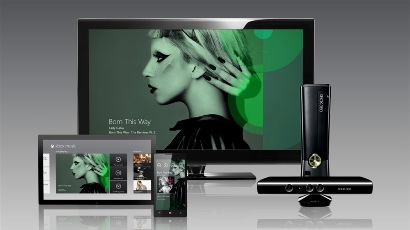 Software giant Microsoft is all set to lock heads with US based Apple's iTunes, with the launch of Xbox Music. The new service will offer unlimited streaming for Microsoft devices including the PC's which run on Windows 8.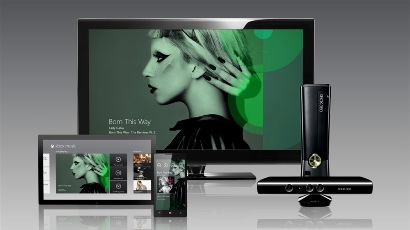 For the time being, Xbox Music will be limited to devices which run on Microsoft's new Windows 8 and Windows Phone 8 platforms, along with the Xbox 360 game console. The customers will have to pay a basic subscription fee of $10 per month which will allow users unlimited streaming to Windows 8 tablets and PCs.
Subscribers can download songs and also stream them on their Xbox game consoles along with Windows Phone 8 handsets. Reports say that the basic free service will last six months, but allegedly this period is expected to be extended, depending on what kind of deal Microsoft can reach with music publishers.
According to Kyle Wagner on Gizmodo, "For local music files that you add to your library, Xbox Music sort of works like Google Play Music, with a bit of iTunes Match thrown in". The tracks which are not matched locally can be manually added by the user.