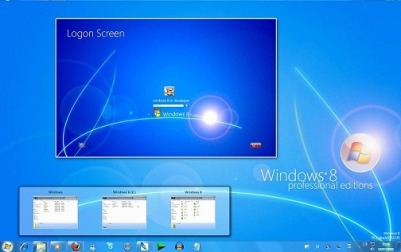 The consumers from June 2, 2012 onwards can purchase a new Windows 7 desktop or laptop and receive a $15 upgrade to the Windows 8 Pro when it is launched later in the year. Microsoft has confirmed that the consumers can now be able to upgrade to the new OS just for $14.99.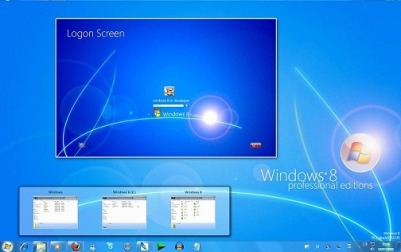 The reports of the upgrade started doing the rounds last month adding that the upgrade will be available only for the consumers who purchase a new Windows 7 desktop or laptop after a specific date. Moreover the upgrade will be for the Windows 8 Pro and not for the plain version.
Microsoft on May 31, 2012 said, "Beginning June 2, 2012, Microsoft will roll out the Windows Upgrade Offer in 131 markets, including the U.S. and Canada". The company added that the consumers who buy eligible Windows 7 based PCs through Jan 31 , 2013 can purchase an upgrade to Windows 8 Pro for an estimated retail price of $14.99 during the time of the promotion.
For this the customers have to purchase a PC with Windows 7 Home Basic, Professional Home Professional or Ultimate Pre-installed and even have a matching and valid OEM certificate of authenticity to be eligible for the $14.99 upgrade price.