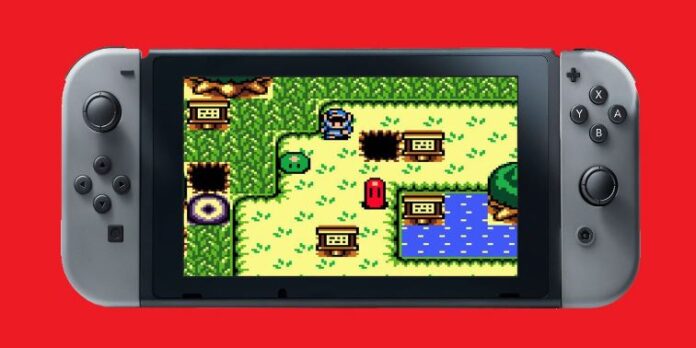 The Gamers could soon be treated with newer games at the Nintendo Switch Online subscription service in near future. The new games could be newer than the NES and SNES titles. Reports say that Nintendo intends to add Game Boy Color and Game Boy games to the Switch online and the development could be made in the upcoming weeks. As per a discussion on the show, some users found in 2019 that the service has 4 emulators and two of them continue to remain unused.
Reports say that the unused emulators are meant for Game Boy Color and Game Boy titles. In just a few weeks, the Switch online service by Nintendo is all set to turn three years old and was launched on September 18, 2018. The members of the service got access to the retro games for some of the oldest consoles of the company. Ever since then the company has been adding more NES and SNES games to the selection that includes some of the classic games lime the Super Mario Bros series, Zelda, Zelda II and Donkey King.
Adding new games to the Game boy titles means that there is more fun for the gamers and Nintendo will not be running out of games any time soon in future. On the other hand the life source of Nintendo is not very optimistic about launching Game Boy Advance titles for the service any time soon. The company has refused to comment anything on the development and added that they do not have anything to announce on this subject.
The gaming industry has seen a boom despite the coronavirus pandemic. A number of people picked up gaming consoles and games to spend time and remain safe at the comfort of their home. But the semi-conductor shortage during the phase has affected the rollout of the consoles. The PlayStation 5 suffered a major shortage problem due to the semi-conductors.
Photo Credits: Screen rant