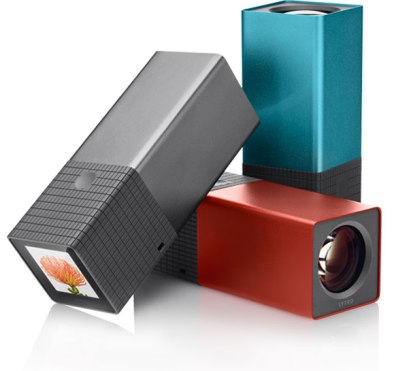 Light field camera set up company Lytro will soon be launching a radical camera which will allow the users to adjust the focus after the picture is taken. The new camera will be available in the markets of US, Australia, Canada, Singapore and Hong Kong.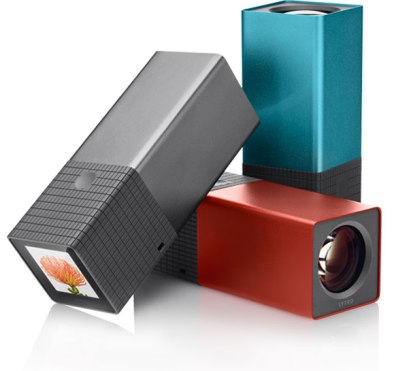 The camera was announced by Lytro on September 24, 2012 which will be an expansion for the company. The new device will begin shipping from the month of March next year but will be available only by order on the internet.
Charles Chi, the chief of Lytro said, "Since introducing the Lytro camera just six months ago, nearly 400,000 light field pictures have been shared on Lytro.com". Chi added, "We are excited to take this picture revolution one step further by making Lytro available to more photographers in the U.S. and around the world."
Ren Ng has created the Lytro, who began work on the digital camera while studying doctorate in computer science at Stanford University in California. The device is a telescope shaped camera and uses the light field technology to allow the focal point of a digital image to be changed after the picture is taken. BY clicking on the Lytro picture displayed on a computer screen will allow the viewer to shift the focus from a subject in the foreground like to a subject to the background.