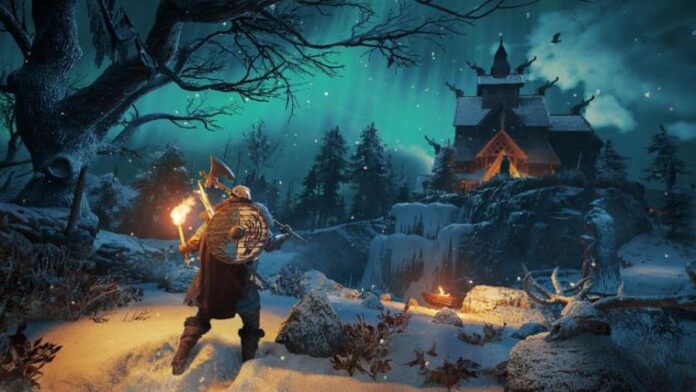 Coronavirus induced lockdown gamers now have a good news from tech giant Microsoft as it has finally revealed the launch date of Xbox Series X games. The games will be launched from its own studios. The gamers will have to wait for just two more weeks as the livestream event is due to be held on July 23, 2020 at 5 PM UK time (9 AM Pacific and midday Eastern). Apart from the actual launch event, the audience will be treated with an hour long pre-show by Microsoft and will be hosted by Geoff Keighley.
The gamers can look forward for a detailed and much awaited gameplay for Halo: Infinite and there are also chances that there could be some return or new franchises from the Microsoft developers that include San Francisco studio The Initiative and British team Playground Games. It was in 2018 when a leading daily had said that a second team at Forza Horizon Studio PlayGround is being planned for a big RPG project that would mark the return of favourite of the franchise.
The game by the initiative might showcase another perfect candidate to mark a revival. This might be a big chance for Microsoft to grab the attention of the Xbox fans and might also be successful in convincing some gamers after the disappointing gameplay reveal in May. That was when Microsoft had confessed that it did not stand to the expectations and did not show up in June, 2020.
So with the new games announced and on the way, there could be news that things would revive and people could join Halo: Infinite during the holiday season. There could also be chances that the Xbox Series X could also get a release date and seem much on the cards. At present it seems like the rivals Microsoft and PlayStation are waiting for the other to reveal something so the other comes out with a better answer.
Photo Credits: Forbes