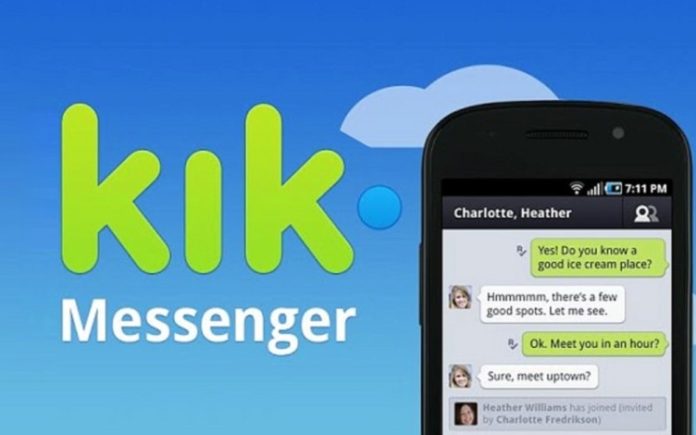 Instant messaging service Kik, developed by Canada based firm Kik Interactive has been going through rough waters since the past few weeks. The developer had earlier announced that it would shut down its messaging app and would rather concentrate on its cryptocurrency product Kin. Surprisingly, there is a good user base that consists of loyal users. But now the holding company MediaLab have acquired the application and have assured its users of the app that the app will not be shut down.
As expected, there will be a few changes that will be made in the app and will include bringing back a few features and ads will be introduced. The team that had originally developed the app has already disassociated itself, which means that MediaLab is enrolling its own team, who will continue to work on the app. To begin with, the company aims to begin with the basics that will help to make it faste, free of bugs and more reliable. Gradually, it will increase the group sizes and would also introduce a feature that will remove the group administrators who are not active.
The new team is also looking for fresh ideas and feedback from the community. MediaLabs is also removing the video chat feature along with a few other features for the time being. Ragebot, is a group management tool and will remain unaffected by the changes announced. With the new team behind the app, the users can expect something new in near future.
Since MediaLabs does not a cryptocurrency to help it financially, it is introducing ads to the service as a source of revenue in the upcoming weeks. The service has assured that the ads will be displayed in such a way that they will not be intrusive in the content and will make Kik a great application for the users. There have been earlier takeovers that have not been successful, but there are expectations with MediaLabs as it has a good name.
Photo Credits: Kompulsa