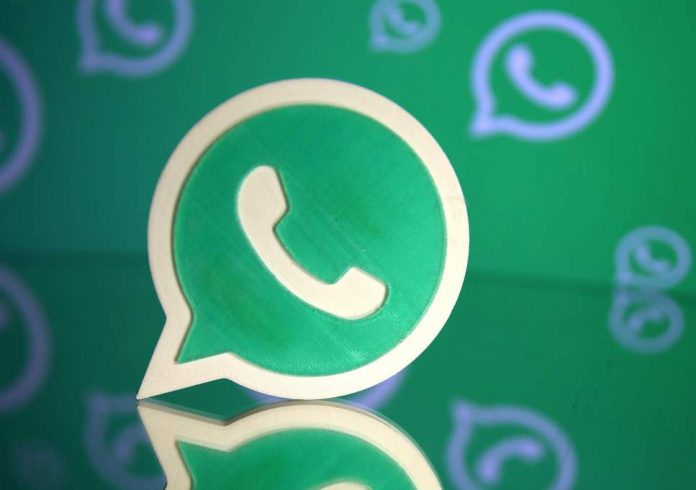 Group chats feature of WhatsApp has been a useful feature for social organizing and keeping in touch with a large group. It is also a great tool to be updated about the latest news for instance from your children's school. However, many might have experienced that group chats often end up in chaos while chatting with one another which is the reason WhatsApp is introducing a new option for group chats which allows only the approved administrators to send messages.
The change is simple but will make group chats more functional and appealing for certain uses. Makers of WhatsApp are aware that group chats is a major part of its appeal and is also slowly adding more features to it. During recent times, it introduced group descriptions and anti-spam tools along with a catch-up feature that shows the uses replies and mentions. All the above features makes WhatsApp more attractive for the kind of group organizing as well as group announcement features which might have otherwise been done on the social networking site Facebook as well.
WhatsApp on its blog post said, "One way people use groups is to receive important announcements and information, including parents and teachers at schools, community centers, and non-profit organizations. We've introduced this new setting so admins can have better tools for these use cases." The users can enable the setting by opening Group Info in a group chat and then go to Group Settings and then select Send Messages and select Only Admins.
The new feature is a blessing for those who are tired of the constant pending messages and do not have time to go through quire often and do not even have to worry about replying to messages that might have been addressed to you. With the recent introduction, WhatsApp is expected to have a larger user base and will also attract more organizations.
Photo Credits: The Independent