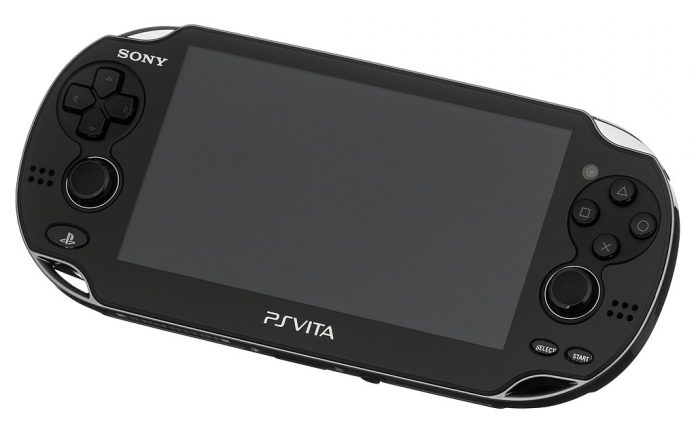 Portable console manufacturing giant Sony will soon be putting a full stop to the production of the PlayStation Vita physical games. The new move by the company is a signal to towards the end of the portable console. There are many factors which forced Sony to end the PS Vita and there were many signs that hinted towards the end of the platform.
The American and the European division of Sony are planning to end the production of the PlayStation Vita GameCards which is expected to be applied by the end of the financial year 2018. For Sony it will be on March 31, 2019. A leading daily managed to obtain a message sent by Sony to the developers in which they have asked for all the PS Vita product code requests to be submitted by June 28, 2018. And all the final purchases of the product have been asked to enter by February 15, 2019.
The news has been confirmed by Sony with a leading daily that it is planning to end its PlayStation Vita GameCard production. But this does not mean that the console will be out completely as the digital distribution is there to stay for the new PlayStation Vita Games. But the portable console is surely on its way towards an end. The PlayStation Vita was launched in North America in 2012 but it failed to be noticed in front of the Nintendo 3DS and mobile games. Sony had then made it even more tough for the gamers by giving the device proprietary memory cards and priced the system with prices so high that any gamer could afford.
The end of the PS Vita physical games comes after the announcement in February 2018 that there would be no PlayStation Plus free games for the PlayStation Vita and the earlier generations. The fans of the PlayStation Vita should prepare themselves to bid a goodbye in advance.
Photo Credits: Wikipedia