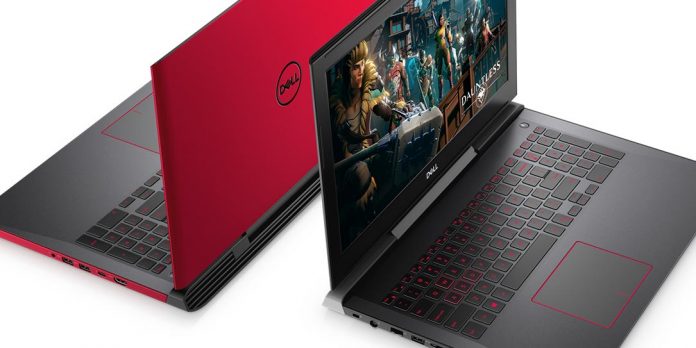 For all the gaming lovers, Dell is all set to launch the G Series of the gaming laptops. The device will be from entry-level to the advanced users as well. Since Dell has understood that not everyone can afford high-end models like the Alienware 15 and the Alienware 17 which are sold by the Alienware division, so has announced the new G series.
The G series price begins from $749. The G3, G5 and G7 are quite affordable but still has features, which includes from Intel's latest quad core and hex core mobile CPUs. All the G series models will begin shipping from April 3, 2018 and the additional configurations will be introduced later in April, 2018. With the launch of the G series, Dell is retiring its popular Inspiron gaming product line.
The latest development has also indicated Dell's focus on gaming. The segment is indeed growing as it is where the users pay more. The 15 inch and 17 inch laptops are priced starting at $749 and $799 respectively and is the lowest in Dell's cost line. It will also be the thinnest of the G series laptops at just 22.7mm. The G5 15 laptop will have big exhaust vents at the back and will be a little thicker than the G3. The price of the device will begin from $799. The G7 15 laptop will have the most elaborate exhaust ports with attractive chrome crossbars. The device will be 25 mm thick and the price will begin from $849.
A lot of features of the G series laptops will remain common and the difference will remain in just the external design. All the devices have Intel's latest 8th generation chips with quad core Core i58300 HQ and Core i7-8750H. The high end G7 laptops will have Core i98950HQ with an overlockable chip. With fast speeds. Nvidia mobile graphics options will be common in all the devices with non-touch displays . The G series laptops will have full-sized keyboards including numeric pads and backlit keyboard will be optional.
Photo Credits: techaeris