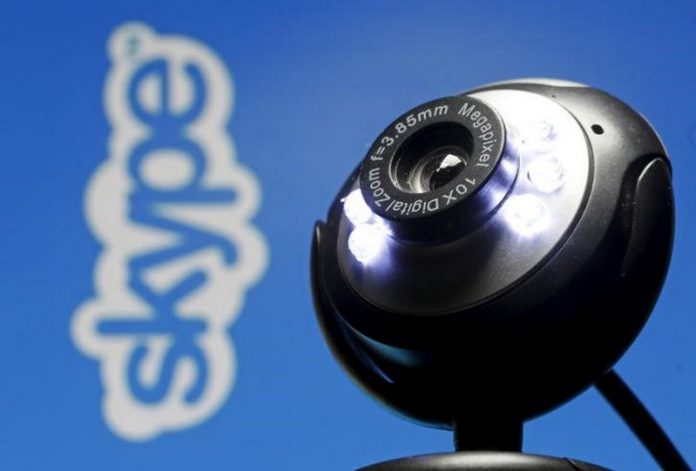 Call and messaging service of Skype has been removed from the Apple App store and from the app stores in China. The iPhone maker said Skype has joined the list of many of the apps which have been removed after the government of China said that the application does not comply with the local laws.
Software giant Microsoft which owns Skype while talking to a leading daily said that the application has been temporarily removed and that the company is at present working to reinstate the application as soon as possible. The users in China can no longer download Skype from their Android app stores. Apple released a statement which said, "We have been notified by the Ministry of Public Security that a number of voice over internet protocol apps do not comply with local law. Therefore these apps have been removed from the app store in China."
On the other hand, the spokesperson from Microsoft reportedly said that the iOS version of Skype has been removed on a temporary basis from the app store in China and added, "we're passionate about the benefit that Skype offers to our users around the world by facilitating communication and enabling collaboration." However, the company has refused to give a clear picture on when the Skype app was first removed. This is not the first time – the company was criticized for taking back products from the Chinese App Store.
In July 2017, more than 60 virtual private networks that obstruct the internet firewall of China were removed as it was legally required to take them down under the Chinese regulations. Apple revealed that in 2017, it has removed 674 VPN apps so far on the request by the Chinese Government. The firm added that it was ordered to remove the specific VPN apps but also questioned the legal basis of the request. Skype has become one of the many foreign digital platforms which are now unavailable in China.
Photo Credits: gadgets360cdn