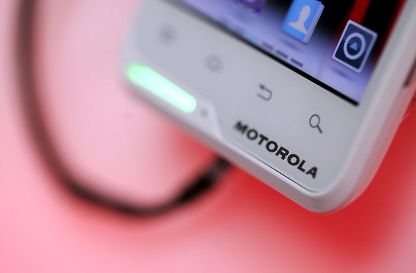 Recent reports have claimed that the upcoming phone of Motorola Mobility will feature an edge-to-edge screen and work with LTE networks. Motorola Mobility is expected to unveil its new mobile at en event with Verizon wireless next week.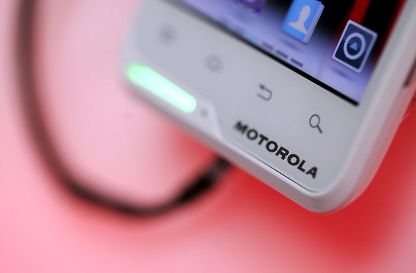 Search engine giant Google had acquired Motorola Mobility in the month of May. The company has scheduled a press conference on September 5, 2012 in New York with Verizon which is the largest US wireless carrier.
The latest phone is expected to go on sale later this year and will run on Android, the version of which is not yet revealed. Not many details of the latest product are revealed. But it has been assured that the phone will be the most high profile product debut for Motorola Mobility since the company has been purchased by Google.
It has also been revealed that the it will be one of the full screen phones in the US. The approach also maximises the screen viewing space by eliminating the black frames or bezels around the display. The company is also trying to introduce new features on its product which will help it to stand out among the other products in the popular and lucrative smartphone market.
Photo Credits: Bloomberg