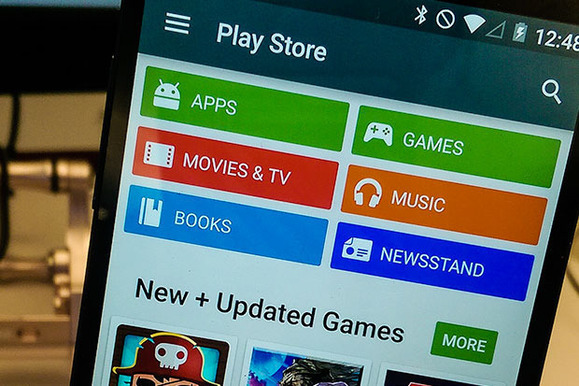 Search engine giant Google has removed all the infected apps from its Store. The malicious software Brain Test has managed to return and has affected as many as 13 Android apps from Play Store.
Lookout a cyber security firm said, "On December 29 we confirmed our suspicions that additional apps containing Brain Test malware were in Google Play. We found 13 Brain Test samples in total, written by the same developers. We contacted Google, who promptly removed these 13 apps from the Google Play Store". Some of the apps that have been removed from the Sore include Ninja Hook, Cake Blast, Piggy Jump, Tiny Puzzle, Just Fire, Eat Bubble, Hit Planet, Cake Tower and Drag Box.
The malicious app first detects if the device is rooted and then copies several files to the system partition. Moreover, performing a factory reset does not help to remove the app from the device that is compromised. The process does not clear the system partition.
But if you still want to get rid of the malicious software, the solution is to first create a back up of all the date on the device and then re-flash stock update that is released by the manufacturer. The focus of the malware is to download and install additional APKs that is directed by the C2 server.