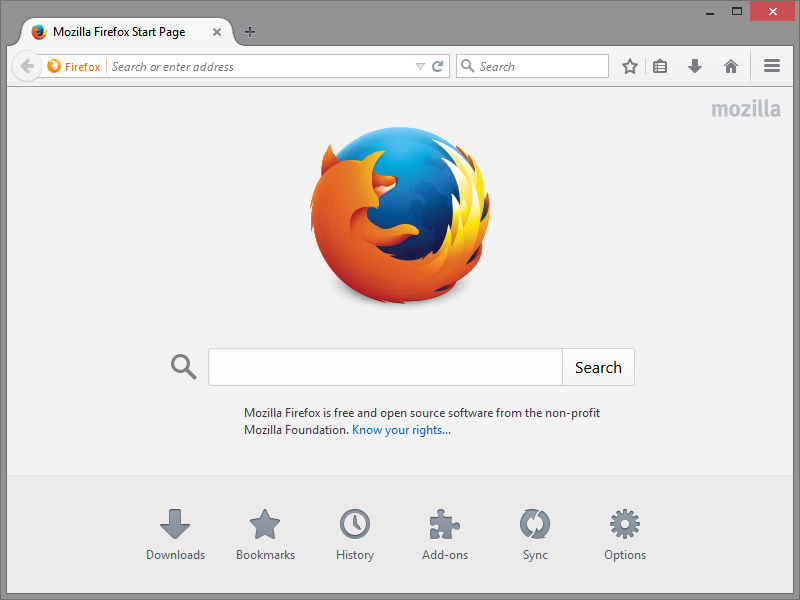 Browsers, who are using the Firefox browser on their machines need to get an upgrade so as to protect themselves from a possible threat. The users are vulnerable to a threat against an exploit that was reported by a user to Mozilla.
Daniel Veditz from Mozilla wrote in a blog post, "a Firefox user informed us that an advertisement on a news site in Russia was serving a Firefox exploit that searched for sensitive files and uploaded them to a server that appears to be in Ukraine." Firefox has now released an update that will fix the vulnerability. All the Firefox users are urged to update to Firefox 39.0.3. The new fix has also been shipped for the Firefox ESR 38.1.1.
The threat has come from a mechanism involved in Firefox PDF viewer so the Mozila products which do not have the PDF feature like the Firefox for Android are not at risk. So far, Apple has not been affected by the particular threat but Mozilla has said that they will not remain immune unless a different payload is introduced.
Mozilla has also recommended all the users of Windows or Linux machines to update their browsers. The browser giant has also recommended to change the passwords associated with the targeted files.
Photo Credits: portableapps