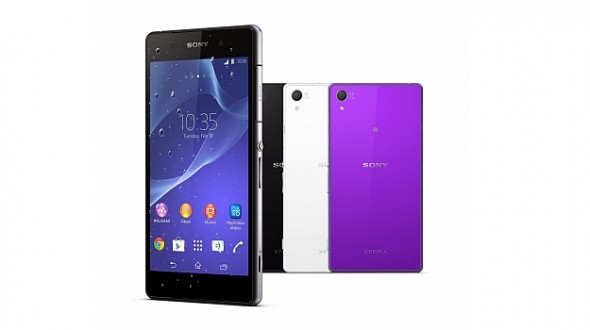 Mobile manufacturer Sony said that it still does not have any plans to launch smartphones with the help of using ultra-HD 2K screens in the near future. The company explained that it is not possible in the near future as it remains difficult to convince the customers of the benefits of such an upgrade.
General manager of Sony Mobile's Taiwan Branch Jonathan Lin said that the company has had plenty of discussions about adding the 2K screen which will have a resolution of 2560 X 1440. The company further explained that such a progression will only be possible when the next Sony Mobile is being planned with significant improvements in display quality as well as the digital image processing technology.
Lin said, "At the moment, making the move to 2K technology on 5- to 5.5-inch screens does not seem able to achieve market segmentation, so we have no plans to launch 2K phones". It was further confirmed that Sony will be using the 2K screen technology only for its tablet line up like the new 10.1 inch Xperia Z4 Tablet.
The 2K screen allows to display more details on the same size of the display but the devices with such technology will have to face battery issues as it consumes more power than the normal resolutions.
Photo Credits: Viral Bhayani