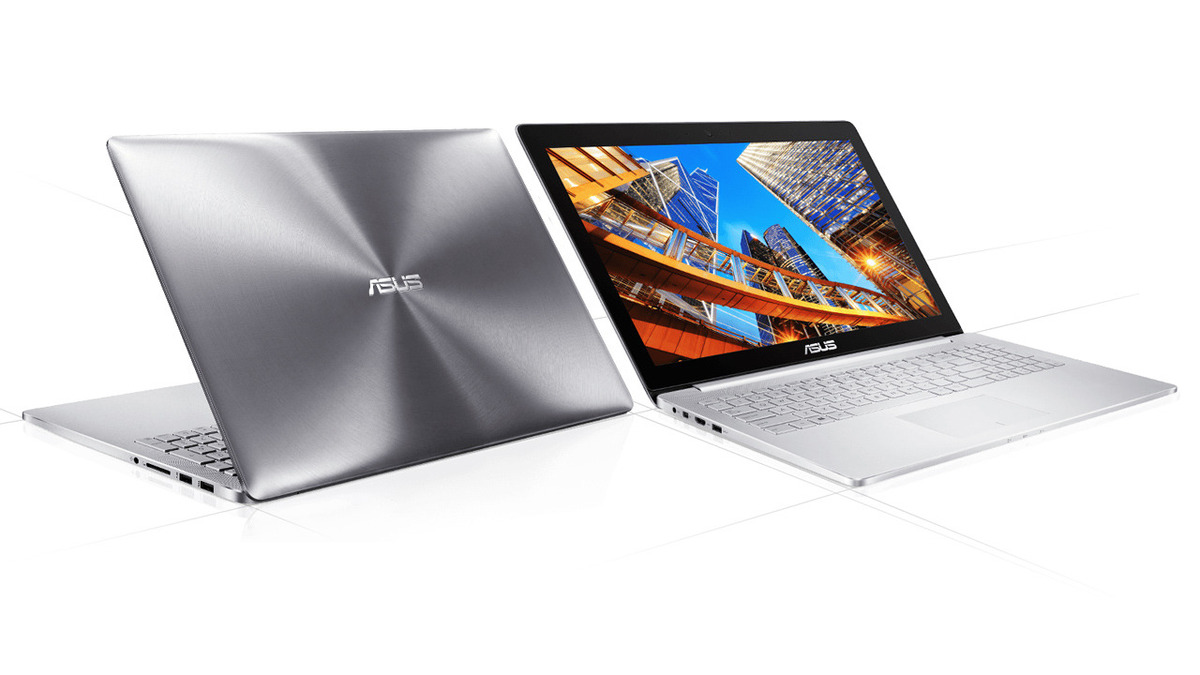 Computer peripherals manufacturing giant Asus has launched its 15 inch Windows laptop which is light in weight and is visually attractive too. The new 15 inch laptop is for the ZenBook line up.
The new device comes packed with all the interesting features that the users searches including a high resolution screen, faster processor, plenty of RAM, fast SSD, dedicated graphics and a big capacity battery, all in one single device which is not very heavy or big that the Apple's MacBook Pro.
Some of the specifications of the device include 15 inch IPS panel with a resolution of 3,840 X 2,160 and 100 percent sRBG color coverage. On the other hand the MacBook Pro has a retina display and offers much lower screen resolution of 2,880 X 1,800. The device has a processor of 2 GHZ quad core Intel core i7 4720 HQ processor with 16 GB RAM and 512 GB PCle SSD and Nvidia GeForce GTX 960 graphics with 2 GB dedicated memory.
The new Asus has the ability to read and write speeds of up to 1,400 MD/s which means that the users will be able to transfer files in just no time. The connectivity options include Wi Fi 802.11 ac and Bluetooth 4.0 with a 720 p camera on the front.
Photo Credits: mshcdn