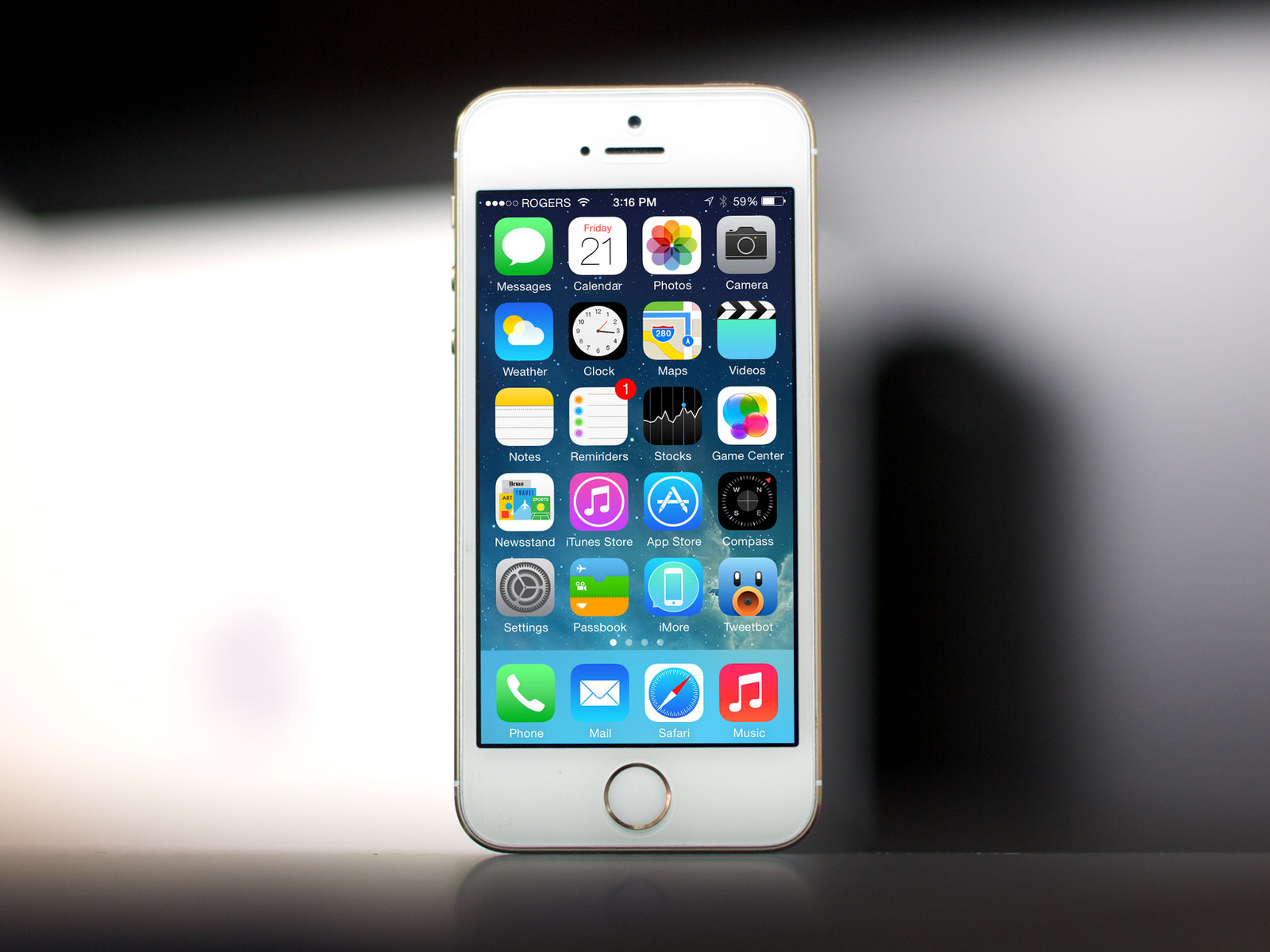 Is Candy Crush the only game you play on your iPhone? Check out the top 5 free iPhone games.
To find a great game is a task. You have to sift through millions of apps on the App Store and when you finally like one, it isn't free. The good news for you is, we did the hard work. Now, all you have to do is click to download. Heres a list of games that rank high on – gameplay, storylines, graphics, music and addiction.
 1. Asphalt 8: Airborne
This game from Gameloft is a classic car racing game, that differentiates itself from the others in its category with some stunning graphics and realistic features. The cars in the game defy gravity and almost fly while you can also knock down your opponent* by crashing into them.
There is also a multiplayer option where you can challenge your friends to a race. The music is gripping and adds to the overall experience of the game. Asphalt 8: Airborne is a treat for all car racing fans.
Download Asphalt 8: Airborne here.
*(The feeling of knocking down an opponent is just the best.)
2. Two Dots
After the success of 'Dots', Betaworks comes out with a fitting sequel to a classic. Two Dots retains the original's minimalistic design, but adds a great story to the game.
The soft music that plays on loop and indie illustrations are quite captivating. With no time limit, the levels get more grueling as you go higher. With 85 levels and a great storyline, Two Dots is sure to keep you hooked for a long time.
3. Final Kick
This is a pretty simple penalty shoot-out game by Ivanovich Games. The strongest aspect of the game is its effectiveness in bringing out the emotions that are felt during a real penalty shoot-out. The controls are very simple.
The music gets a little monotonous after a while, but then again, there's always a volume button on your phone! It is primarily a multiplayer game, but there are also some offline tournaments. Challenging a friend is great fun.
4. Dumb Ways To Die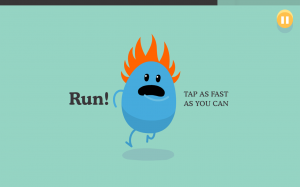 After the successful ad campaign, Metro Trains Melbourne decided to develop a game based on the same concept. The game is simple yet engaging. Each level lasts only a few seconds and the object of the game is simple – you have to save your character from dying.
The controls are really simple – tap to run fast, flick to avoid getting bit, blow into the microphone to fly higher. The animations are the highlight of game. The simplicity of the game is where it wins you over.
Download Dumb Ways To Die here.
5. Smash Hit
Mediocre AB develops a real Smash Hit! Its a first person perspective game where players pass through a surreal world, one in which everything is made of glass. You have to smash glass with the help of marbles.
The game has upbeat music and the sound of glass shattering really does feel very good. After completing the game, there is an endless level. So it never gets boring!