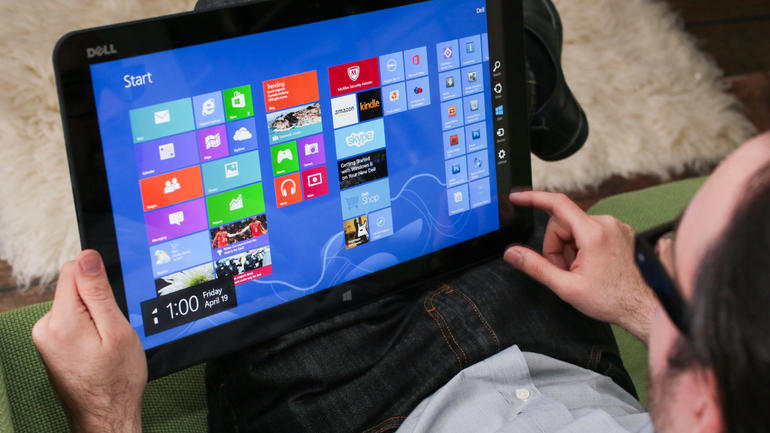 Laptop manufacturing giant Dell has introduced its new all-in-one battery powered unit which has the ability to travel from one room to another. The Inspiron 20 (3000 series) is ranged between $450 or $350 without touch and is a high end product.
The device's thin design and adjustable stand makes it look attractive as a family PC and can create a good group movie watching experience.
The Inspiron 20 has a 19.5 inch HD display with an integrated subwoofer. The main feature of the device is its media, but Dell promises it to be an all-in-one device which can be ported.Even a child can take it upstairs to do some homework.
A representative of Dell said that it can be used up to six hours on a single charge. The company has not yet revealed more specifications of the product.
The new all-in-one device has been designed so that it can be folded flat and can be used as a flat giant tablet according to your convenience.
The new Inspiron 20 will soon be available in selected countries.