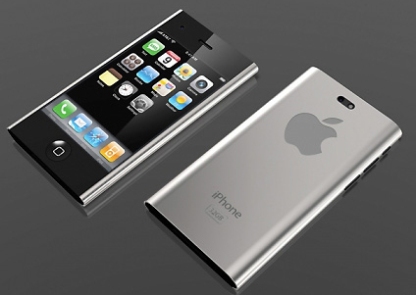 US based computer manufacturer, Apple has said that it will soon be launching its new mobile operating system iOS. But the company has not yet spoken anything about the next generation iPhone 5.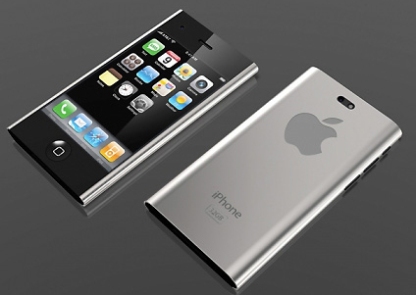 A lot has been discussed on the technology media speculating about the new iPhone 5. There are speculations about its new specifications and exciting features the iPhone 5 will be carrying as it is expected to be launched in the month of September or October, 2012.
But some of the unofficial but credible reports have revealed a few details of the upcoming device. The reports said that the next iPhone will be using a smaller 19 pin dock connector as opposed to the 30 pin connector in all the current iOS devices.
The smaller connector will also accommodate a headphone on the bottom of the iPhone. For those who already own iPhone accessories, the user might have to buy an adaptor for them and it is expected that Apple would release one. This would also mean that the user has to buy one for every accessory or have to carry an adaptor. However, this would also point towards the beauty of the cordless accessories.