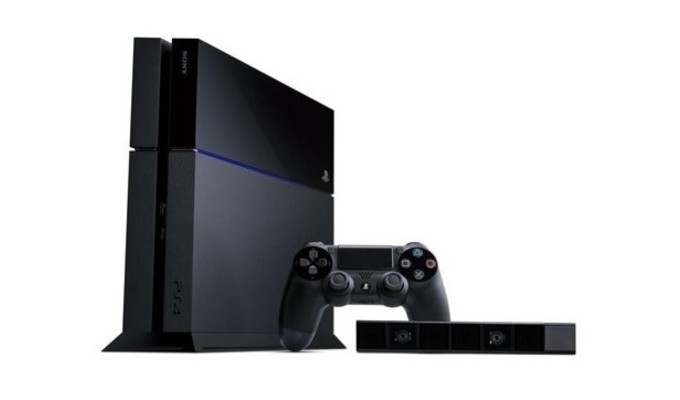 There is some good news ahead for all game enthusiasts in the UK, as the PlayStation 4 has received its first price reduction in the country. The popular next-gen console from Sony will now become a bit more affordable, courtesy of retailer GameStop.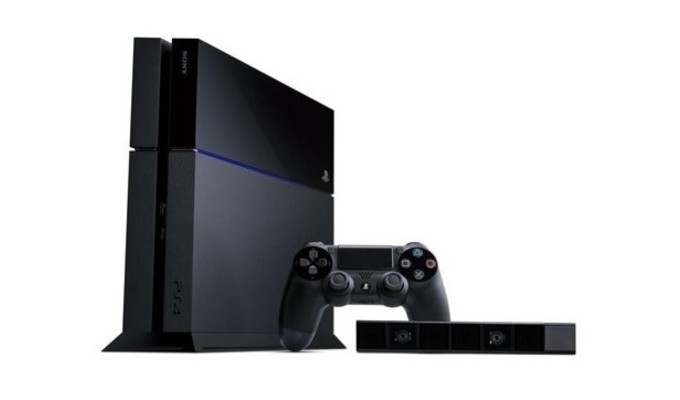 However, this is not an official announcement and it might be an attempt to attract the attention of those who were preparing to buy the new PS4. The recent development indicated that this might begin a trend and other retailers might even come up with similar offers. The price of the PS4 was reduced by £20 and will now cost £330.
A similar price cut was announced by Microsoft for its Xbox One at the Zavvi in January 2014 and this has been matched by the retailer GameStop. The retailer is now offering both consoles for less than their launch prices. Meanwhile, Zavvi is still charging the same full price of £349 for the PS4 and the new Xbox One has got a new lower price point.
The Xbox One and the PS4 were launched in November 2013 with the Xbox box was priced £80 more. As the Xbox One was so expensive that people went for the cheaper version of Microsoft's Kinect sensor. However, now it seems like the competition will bring down the prices.
Photo Credits: TPUCDN