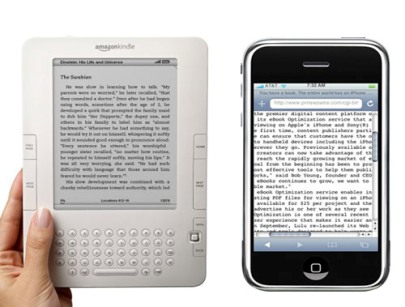 There are chances that the online shopping giant Amazon, might be developing its own smartphone. People familiar with the matter on the condition of anonymity said that the online retailer is working with Foxconn, who is known for its extensive relationship with Apple.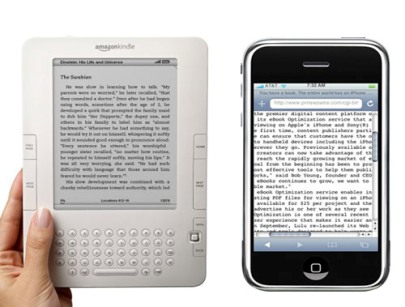 More information has revealed that Amazon is acquiring patents which cover wireless technology and would help it defend against allegations of infringement. It is a wise precaution considering the trend of long and extended patent battle between leading companies.
Similar plans were surfaced last year and at that time also Foxconn's name had surfaced. But then it was said that another manufacturer would be considered. Considering the fact that Amazon's tablet is selling relatively well it would not be a surprise if it also came up with its own smartphone.
But still it would take some time before it is revealed that what exactly is going on. Strong reports have said that a mysterious smartphone is expected sometime in the late fall or early winter of this year. Meanwhile, Amazon is enjoying a good name with its tablet Kindle, while Apple's iPad continues to be the dominator in the tablet market.