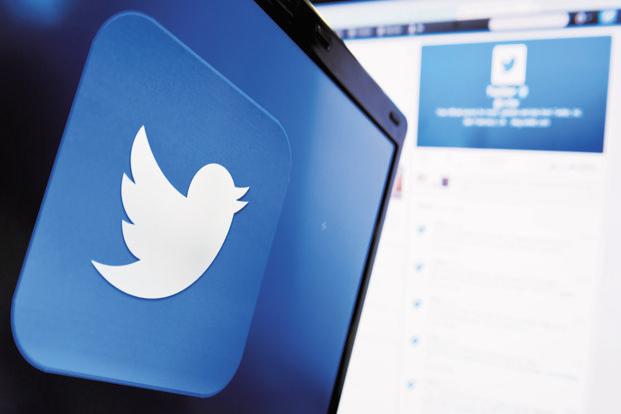 The co-founder of the social networking site Twitter, Biz Stone is set to demonstrate that a picture can be worth more than 140 characters. Jelly Industries revealed an application on January 7, 2014, which showcases the founder's concept.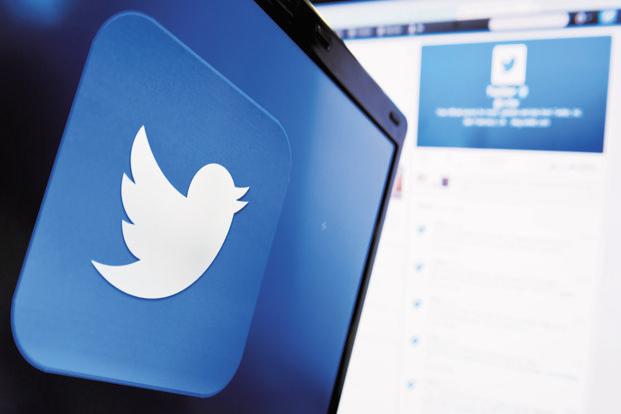 Jelly was launched nine months ago and at the time, Stone declined to reveal what he was working on. However, the wait is now over and the free app allows users of iPhone and Android devices to tap into collective knowledge on social networks like Facebook and Twitter to find answers to questions which interest them.
The questions come alongside a photo of an object which the app's user is curious about. Friends on Twitter and Facebook must also have the Jelly application in order to view the questions. However, friends can then forward the question to others who might know the answer, even if they do not have the application on their devices. The makers strongly believe that the app can do a good business.
Stone left the company two years ago, but stated that he will remain on board as an adviser who meets at least once a week with the fellow co-founders Jack Dorsey and Evan Williams to exchange and share ideas about the service.
Photo Credits: Live Mint