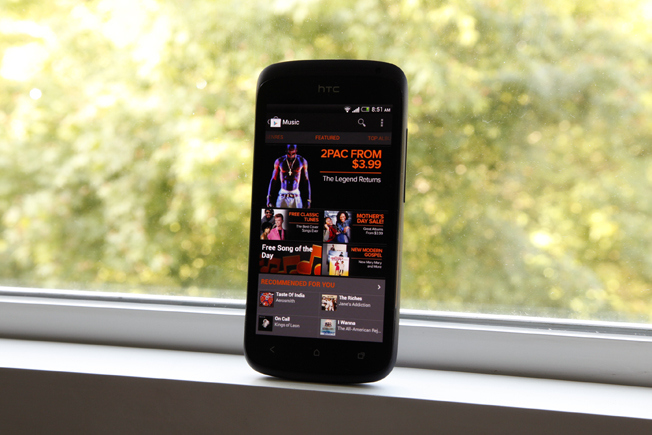 Search engine giant Google announced that it has brought Play Radio to the UK and it will be providing UK subscribers with unlimited music for £9.99 per month. The company made the latest announcement through a promoted tweet and a link.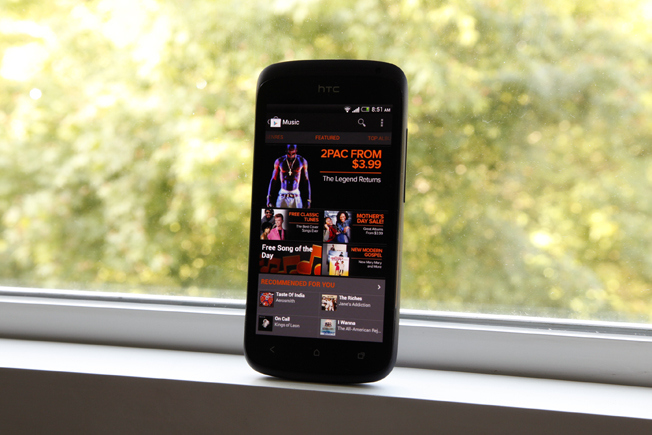 Users of Google are supposed to click a button, provide some cash payment details and then settle back into a pair of headphones. The Tweet in question said, "Google Play Music makes it easy to discover, play, store and share the music you love on Android and the web. With our new All Access service, you can now stream tracks available in Google Play alongside your existing music library."
For their money, users will be able to get access to millions of songs, as well as an ad-free listening experience. The search engine also said that users will be allowed to create personalized stations based on the songs and musicians that they like. Users can also enjoy skip-free radio and recommendations which are based on their listening habits from the past. The company's Play Music All Access can be used for 30 days free of charge, but the payment details will have to be provided first.
Google has also alerted users of its Play Music subscription service to the existence of its wearable online browsing device Glass.
Photo Credits: Boy genious