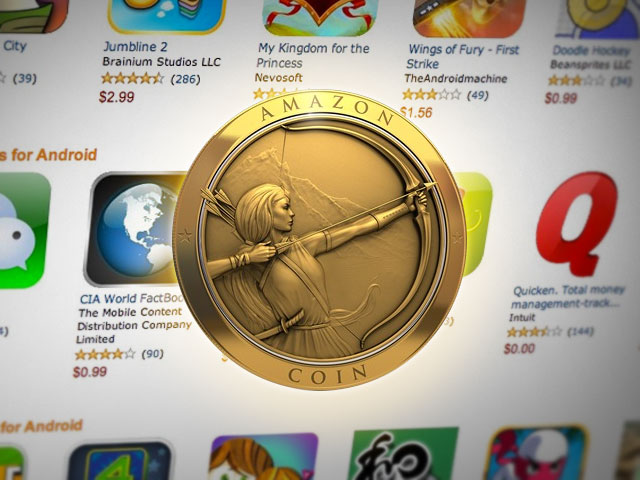 The holidays are here and online retail giant Amazon is looking to impress its buyers once again. The company announced on December 23, 2013 that any Amazon or Android user who downloads an app or game from the Amazon app store between December 24, 2013 and December 28, 2013 will be credited with $5.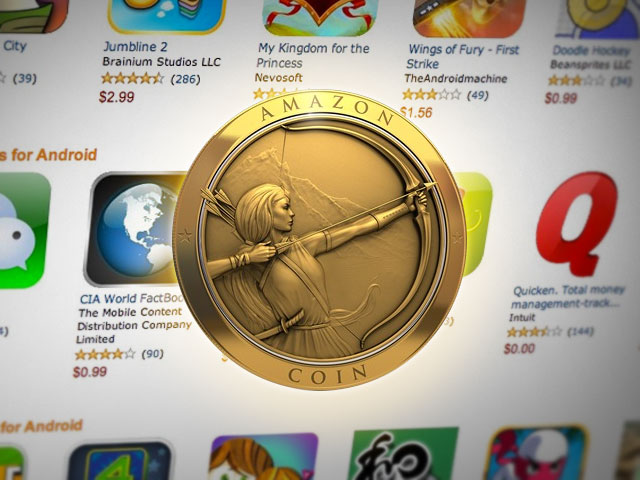 The amount can be redeemed in the upcoming round of purchase from the online store. Earlier, the company introduced quarterly installments on its latest tablet – the 8.9-inch Fire HDX. Mike George, the vice president of Amazon Appstore and Games in a press release said, "Customers look to Amazon to provide the best deals in the industry throughout the holiday season and the Amazon Appstore is no exception".
George went on to say that the combination of a $5 credit to use in the Amazon Appstore, as well as the expansive deals they are offering during Christmas week to help customers in adding exciting apps to their devices this holiday season.
The offer has become even more exciting, as Amazon will be offering more than 1,000 games and apps on the store as a part of Christmas celebrations. The apps can be downloaded on the Android, as well as Amazon smartphones.
Photo Credits: Techno Buffallo