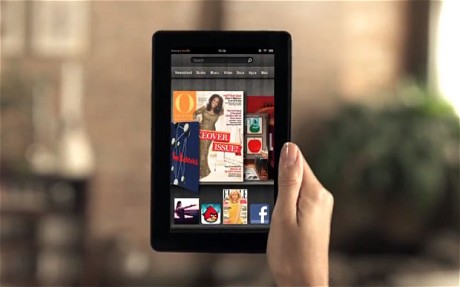 Online retail giant Amazon is experiencing some of the best Kindle sales this season. The company announced that its popular device had its best-selling holiday weekend so far. Amazon is moving forward with chasing short form of e-books with a new publishing shop.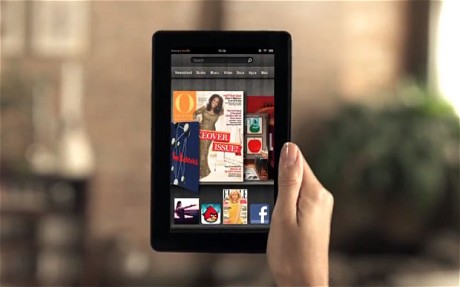 The first announcement by the company was made on December 4, 2013 and it was stated that last weekend was the best holiday shopping performance for the Kindle so far. Customers purchased more Kindle Fire tablets and Kindle e-readers than ever before. However, as it is the usual practice, the company refused to reveal any specific figures to back up this statement, but noted that the 7-inch Kindle Fire HDX and the Kindle Fire HD were among the best-selling items.
Meanwhile, Americans are continuing to break all shopping records during holiday season 2013 and this time around, shoppers racked up the biggest online spending day in history on Cyber Monday. To be more specific, more than $1.74 billion was spent online by purchasers.
This marked an 18 percent increase in numbers from 2012. Reports said that US consumers spent $23.9 billion online during the first 32 days of November 2013 and December 2013 holiday season, which is an increase of 8 % from 2012.
Photo Credits: Telegraph