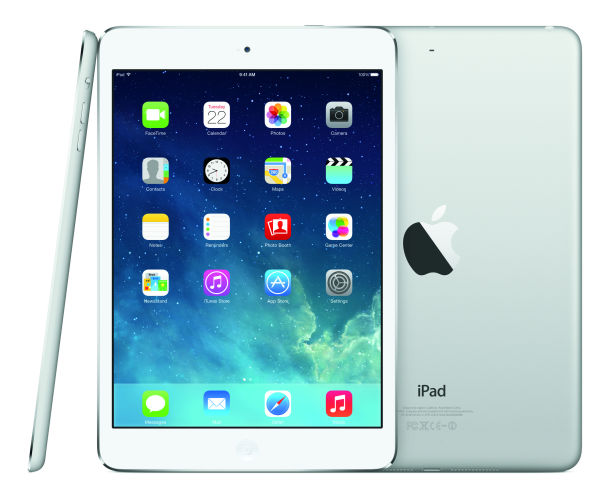 US-based tech giant Apple on November 12, 2013 quietly made its iPad mini featuring Retina Display available for online purchase. The company said that customers can purchase the new device via the official website for home delivery, as well as through Personal Pickup at Apple Stores.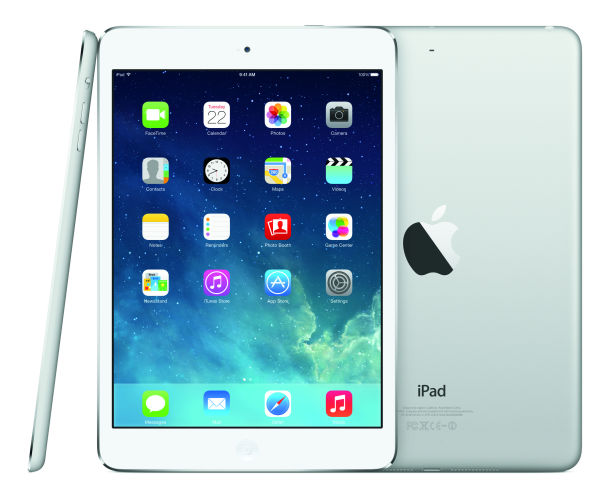 The device is also being sold by some of the biggest telecom operators, such as T-Mobile, AT&T, Sprint, Verizon Wireless and a number of resellers of Apple. The new iPad mini with Retina Display is not available at Apple's stores and the company did not announce its retail partners. Generally, it is noticed that Apple announces in advance when products will go on sale.
For instance, Apple on October 22, 2013 announced that the iPad Air will reach its stores on November 1, 2013, which means that the company has given time to people to prepare for its arrival. Moreover, the tablet is not being sold at the retail stores of Apple, but can be ordered online for in-store pickup. Apple's website has mentioned that the Wi-Fi iPad mini with Retina Display will be shipped in one to three business days, while the LTE models are shipping in five to ten business days.
The new iPad mini with Retina Display is an improved version of the original iPad Mini and the price for the 16 GB Wi-Fi model has been set at $399.
Photo Credits: IGNIMGS