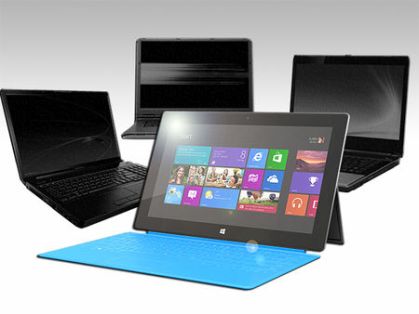 Tablet manufacturing giant Microsoft has put on sale its Surface Pro 2 in the US market this week. In addition to that, the company has once again reduced prices of its previous models, in order to clear stock. The price of Surface Pro has gone down by another $100.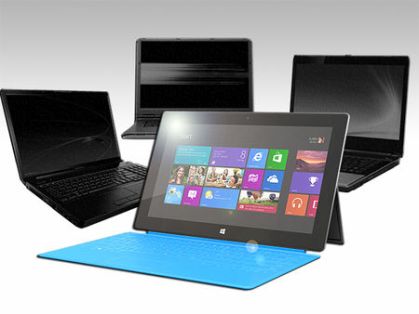 The official web page of the company has mentioned that the original Surface Pro is now available for $699, for the 64 GB version. This is the second time that the US giant has reduced the price of its device by $100. The tablet was earlier launched with a price tag of $899 in February 2013. During summer 2013, Microsoft slashed prices by $100 as part of the back-to-school deal and then made a decision to keep the prices lower.
According to the new deal, customers can buy the 64 GB model for $699, 128 GB model for $799 and 256 GB model for $999. However, the company is not doing much to promote the new offer on the earlier device and it just placed a new price with the tag, "Amazing Deals at the Microsoft Store".
The company is now focusing on selling the latest device launched this week. When a visitor goes to Surface.com, it does not have any mention on the latest version of the device.
Photo Credits: Best Of Micro