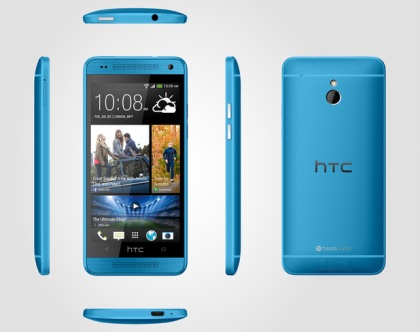 Users who wish to own the HTC One in the new metallic blue color can grab it at the popular online shopping site Best Buy. The online giant is soon getting an exclusive on the blue version of the phone by the end of 2013 for customers in the US.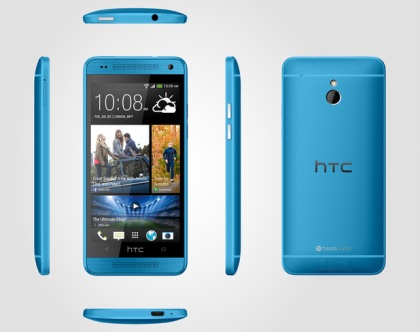 The new color of the HTC One was unveiled at the IFA trade show in Berlin last week. Apart from the new metallic blue color, the HTC One also comes in black and silver variants. The device is currently available on Verizon, Sprint and AT&T and will go on sale beginning on Sunday, September 15, 2013 at Best Buy stores and Best Buy.com. Meanwhile, the Verizon version also started hitting the stores.
HTC said that from September 15, 2013 it will begin with special pricing as part of a promotion with a two-year service contract, though the company has not released any specifics. The blue version of the phone will not be available on T-Mobile.
The stylish HTC One was unveiled by the company this spring in the US market. The new phone has an excellent screen display and a BlinkFeed interface which pushes the news and social networking feeds front and center. The phone also doubles as a universal remote control with recommendations of what to watch based on user's preferences.
Photo Credits: CDNDS