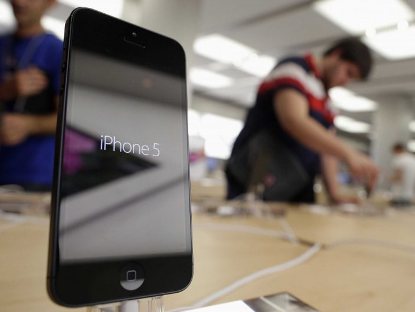 The competition in terms of smartphones in the global market is increasing constantly, as the introduction of new phones is happening almost every day. Apple is doing everything in its power in order to remain in the competition and is trying its best to lure its loyal customers towards its next iPhone.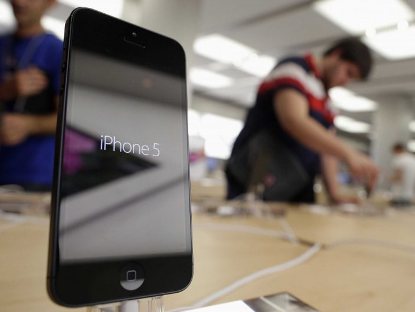 Sources familiar with the development said that Apple will be launching a trade-in program. According to the new trade-in program, users of old iPhones will be given an option to upgrade their old phones with a new one at a lower cost. More reports have claimed that the program is already available at various Apple stores in the US for a few weeks.
Customers in the trade-in program will be allowed to bring their old iPhone to any of the Apple stores and receive a credit toward a new device, as long as they are eligible for a smartphone upgrade. There is a possibility that the iPhone 4 and the 4S can fetch up to $200 and the iPhone 5 can receive up to $250.
An event will be hosted by Apple on September 10, 2013, when it is widely expected that the company will unveil its next iPhone. Rumors stated that the new device will have a fingerprint sensor and improved camera quality.
Photo Credits: 9 to 5 Mac