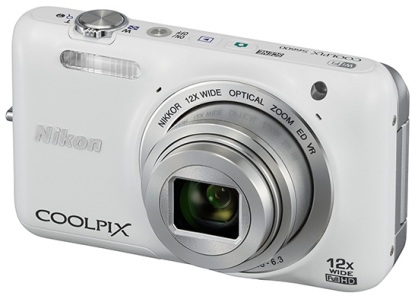 Camera manufacturing giant Nikon has announced the launch of two new compact cameras for its Coolpix range in the UK market. The Coolpix S6600 has a vari-angle LCD screen, along with built-in Wi-Fi and the Coolpix L620 has a 16x optical zoom.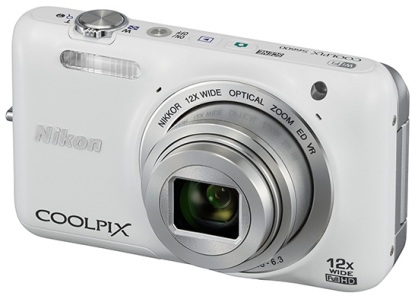 With the launch of its latest models in the range, the company has also introduced some new technologies that can be found in the Coolpix S6600. The new vari-angle screen helps users to compose images from awkward angles, especially when they are self-portraits. Additional feature includes Gesture Control, which is included in order to take shots even faster.
The Gesture Control feature enables users to take pictures and shoot videos or control the zoom function with a swipe of the hand when the camera is in self-portrait mode. The S6600 has a 16 million pixel backlit CMOS sensor with 12x optical zoom. The device also has full HD movie recording, which has not become a standard feature in all cameras.
The new device from Nikon is a great one, which will appeal to the Instagram generation. Moreover, the company has also included a Quick Effect mode for applying a special effect after a shot has been taken. The S6600 will cost £199.99, while the L620 will be priced at £199.
Photo Credits: Nikon Rumours