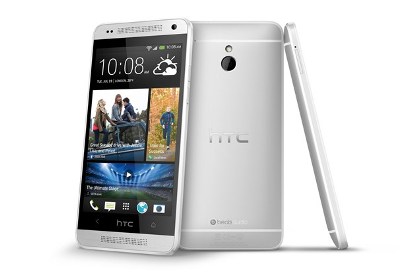 Online retailer Unlocked Mobiles has said that the Taiwan-based phone manufacturer HTC will begin shipping its One Mini model starting from August 12, 2013 in the UK. So far, the company has not said anything about the release date details for One Mini, but certain online retailers have already started taking pre-orders for the tiny device.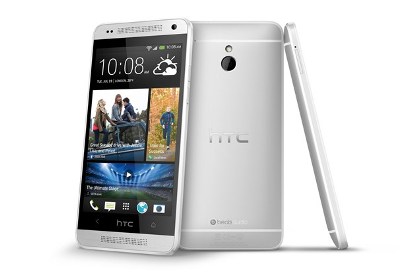 However, Unlocked Mobiles has made things a bit clearer and revealed that the company will be shipping the handset in the UK from August 12, 2013. Moreover, the company is being a tough competitor to other rival retailers and is offering HTC One Mini for £364.98. When the company was asked about the August 12, 2013 release date, it did not confirm it, but said that the handset is all set to be launched next month.
The new One Mini is a smaller version of the HTC's flagship phone One and is aimed at people who are looking for a budget smartphone and cannot afford to have a highly-priced phone. The One Mini has a smaller screen with a 4.3-inch HD 720p Super LCD 2 screen with a downgraded dual-core 1.4 GHz processor.
The Mini handset has plastic edging around its metal casing and has a 4 MP Ultrapixel camera with a 1.6 MP front-facing camera.
Photo Credits: Wired