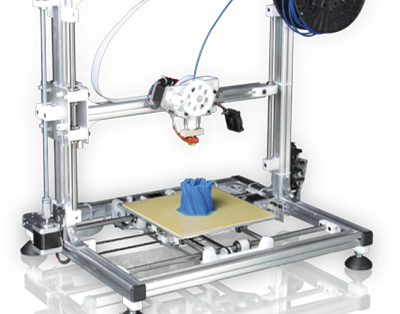 UK-based electronics manufacturer Maplin will soon be selling the first 3D printer for users at home. The Velleman K8200 model has been priced at £700 and will allow customers to print anything that they want. However, the object must be below 20cm cubed. For instance, if a person wants a mobile phone case or a chessboard piece, then another one can just be printed out.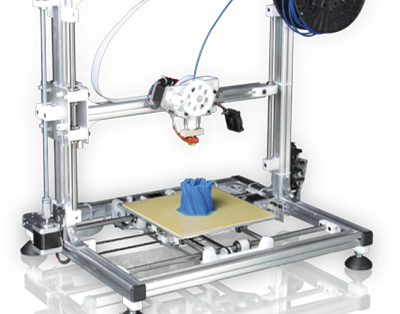 The 3D printers take a virtual model that is designed on a computer and layer 0.5 mm-thick slices of plastic to build up an object. For example, it will take about 30 minutes to print a mobile phone case. The plastic will be available in colors like blue, white, black, red, orange, green, yellow and pink, but only one color can be used for printing at a time.
Maplin's website states, "If you want your creation to be multicolored you can print it in separate pieces and attach them together later. You can't swap the cartridge in the middle of a print." The 3D printer is not bigger than a standard printer, but it needs assembly.
The replacement cartridges cost £30 for 1kg of the plastic resin. The technology has been considered as the future of manufacturing, but has been previously sold only to professional printing companies.