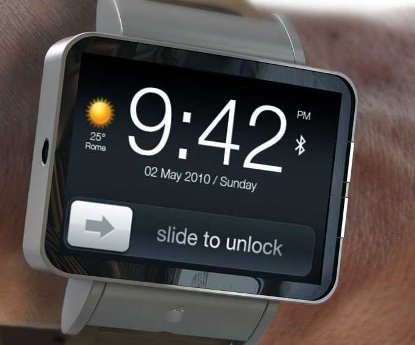 In some exciting news for all Apple enthusiasts, there are signs that the company is jumping into the smartwatch business along with other major players on the market. Recent reports have suggested that the company is seeking a trademark in Japan for iWatch, which categorizes as a handheld computer or watch device.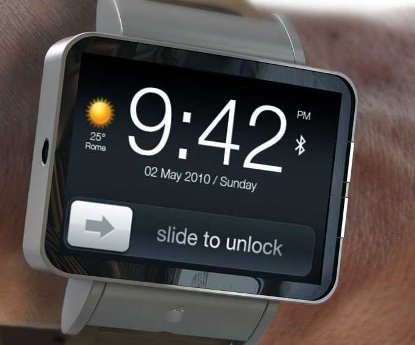 More reports have revealed that the public filing was made on June 3, 2013, at the Japan patent office. When the company was asked about this, spokesperson for the Tokyo office refused to comment on this issue. In the future, wearable smart devices are quickly going to grab popularity among consumers.
In the future, wearable devices like Google Glass and watches might become popular. Earlier this year, it was noticed that the public funding site Kickstarter got its hands on the Pebble smartwatch, which can be paired with a smartphone to deliver text messages with the help of which Twitter updates and weather updates can come straight to the user's wrist.
The first reports of Apple's smartwatch surfaced in February 2013, when many outlets claimed that the company is experimenting with a device which runs on the iOS mobile operating system. For the time being, the only major company which has a smartwatch on the market is Sony and it launched its device in 2012.