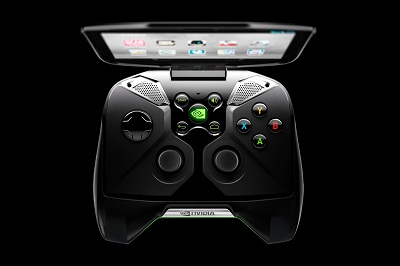 US-based global tech company Nvidia Corp has delayed the release of its new handheld game gadget. The recent decision is a setback for the company in terms of its appeal with personal computer gamers, as its intention was to challenge the big competitors like Microsoft and Sony. Just one day before the scheduled launch, Nvidia said that it had discovered a mechanical issue in the Shield multimedia device.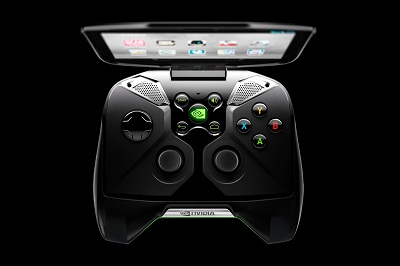 This device allows users to play Android and PC games using either the built-in screen or on their TVs. The device will now be shipped in July 2013. The graphics chips of Nvidia are very popular among enthusiasts who are in their 20s and who equip their desktop computers with high-end components in order to get the best results in terms of games.
The California-based company states that it is hoping that some customers will be drawn to Shield, which has Nvidia's Tegra 4 mobile chip and has a pop-up retina displays and can run the same games as those that run on smartphones and Android tablets.
The portable device is capable of showing movies, storing e-books, playing music and can also be used to surf the Web. In recent times, PC sales are suffering due to the ever-growing popularity of tablets.