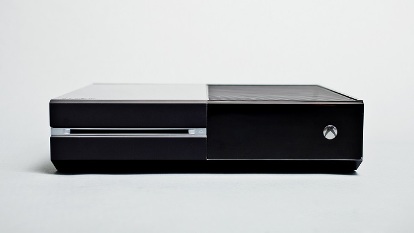 Recent media reports say that every sale of the used Xbox One game will profit the software giant Microsoft and the original publisher. The latest policy by Microsoft concerning the used Xbox One games seems to be a bit confusing, but the latest report might have spilled more concrete details.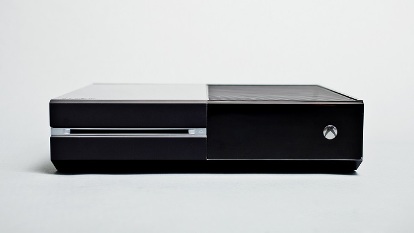 These reports claim that the software giant and the game publishers will be taking a part of the sale of each used Xbox One game. Therefore, in the process of selling a used game, original owners will have the game wiped from their online accounts, so that they can no longer play it.
The US-based software giant has confirmed that the Xbox One users who install a game on the hard drive of the console will no longer need the disc, as the game is then tied to their online accounts. Retailers will reportedly have to agree to the terms and conditions of Microsoft's online Azure-based pre-owned system, in order to deal in used games.
After the used game is registered through Microsoft as being sold, the seller's access to the game is then removed. Moreover, retailers can sell the used game at any price that they choose, but with an understanding that Microsoft and the publisher will both share in the proceeds.