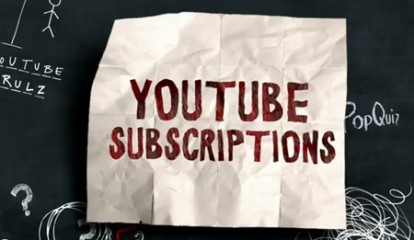 Video streaming site YouTube is now planning to announce to let video makers charge a monthly subscription fee. People who are familiar with the matter said that the majority of the videos on YouTube will remain free for all. YouTube is a unit of the search engine giant Google.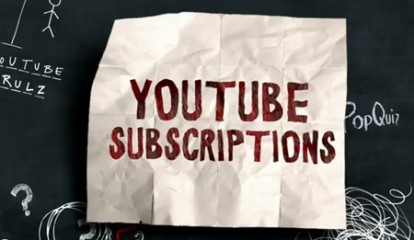 The new plan will allow partners of the company to try out a second source of revenue, this will come in addition to the flexible methods which have been adopted by some of magazines and newspapers. Children's programming, music, entertainment and many other areas will have subscription channels.
People who are familiar with the facts of the condition, said on the condition of anonymity, that they have been asked by YouTube to not comment in public, but it has been revealed that some channels will cost as little as $1.99 per month. However, these will not be similar to those seen on TV, but will consist of libraries of videos on demand, which are very similar to thousands of free channels which are already on YouTube.
Some channels have already started promoting their content through announcements, which have come in the light of recent press coverage. Further announcements are expected to be made as early as this week.