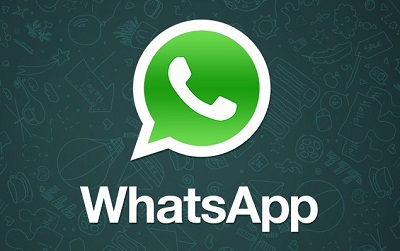 Popular internet messaging app WhatsApp is reportedly being targeted by internet search engine giant Google. Google wants to acquire the company for a reported USD 1 billion, but WhatsApp is playing hard to get, according to industry sources.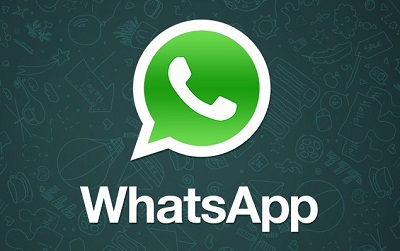 WhatsApp is used by mobile phone users around the world and allows for one to send text, audio, picture and video messages to anyone who has an internet connection on their phone without incurring carrier charges (apart from the ones used for internet).
The handy app can be used for Android devices, along with BlackBerry, Windows and iOS as well. This allows the company to collect a wide cross section of users from various platforms. Recently Facebook paid a whopping USD 1 billion for Instagram, which allows users to share pictures with each other via a mobile phone. Many industry gurus thought that Facebook had paid more than what Instagram was worth and this makes the price on the potential WhatsApp acquisition questionable, as WhatsApp does not have the kind of following Instagram had at the time of its acquisition.
Both companies have not released any official statement about the ongoing talks, as a result this news cannot be confirmed at the moment. However, one would tend to believe that Google will be able to integrate WhatsApp quite well in its social networking game plan.