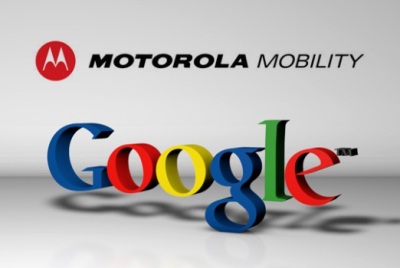 Internet giant Google is cutting around 1,200 jobs at Motorola Mobility, after it bought the ailing company for 12.5 billion in 2012. In August 2012, 4,000 jobs were previously cut at the company. The main aim behind Google's purchase of Motorola Mobility (MM) was to expand its hardware capabilities and not rely only on software.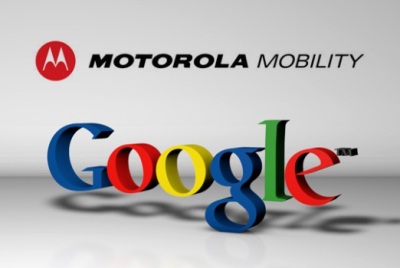 MM continues to lose money in a highly competitive smartphone market and this is why the cuts are necessary. Niki Fenwick, who is the spokeswoman for the company said that this transition time was quite tough for its employees and that the company is trying to help them through this.
Fenwick also said that the cuts come after reductions were announced in the summer of 2012. People working around the world for MM will get affected by these cuts. This includes those in India, China and the United States.
Larry Page, the Google CEO is aiming to make a mark in the hardware market and is trying to reduce the clutter in the company as a result. MM was the product of the split that took place in Motorola Inc. The parent company was dissolved into Motorola Solutions, which was a government and public safety concern, while MM became the mobile devices unit.