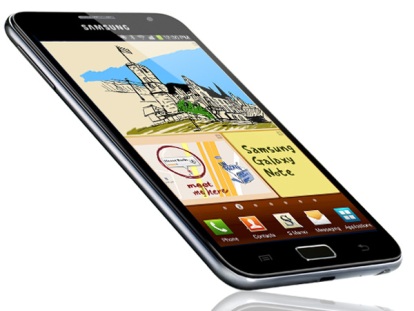 South Korean mobile manufacturing giant Samsung has announced Android 4.0 update for its Galaxy Note users in the UK. Moreover, the new users of the phablet can get the device with the latest operating system pre-installed.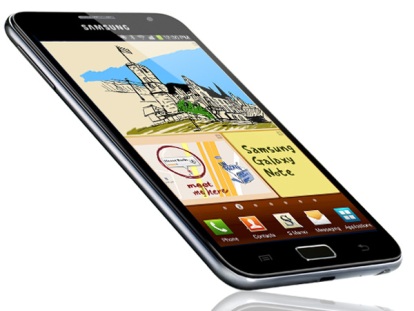 The latest update is much awaited and is a welcome by the Galaxy Note users from across the UK. The device is currently run on Gingerbread operating system. The new Android 4.0 Ice Cream Sandwich update will be rolled out immediately for the Sim-free owners while the contract customers will have to wait for a bit longer as they have to wait for the network operators to assign the update to the handsets.
Moreover, Samsung has also announced that they are releasing a Premium Suite which offers other features on the side of the latest Android version. The new Premium version offers some additional features on top of the Android 4.0 update.
The two apps include, the S Note and My Story Application. The S Note app allows the users to create notebooks for the various needs like the travel notes or a diary. The users can quickly type down notes or drawings and it automatically replaces the rough sketches and writing with clean cut templates.