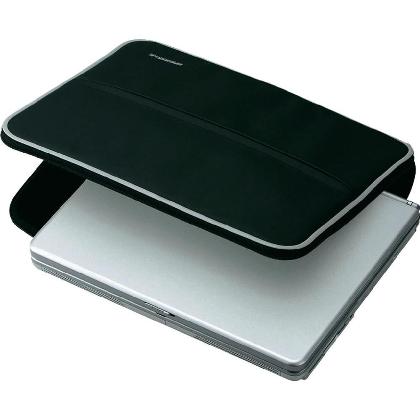 Japanese-based electronics company Elecom has added two new sizes to its super absorbing Zero Shock Series case. Apart from working with large formats and wider laptops, the super shock absorbing Zero Shock series is also offered in the popular range of bag-in-bag cases, which are made for tablet PCs, digital cameras and other AV equipment.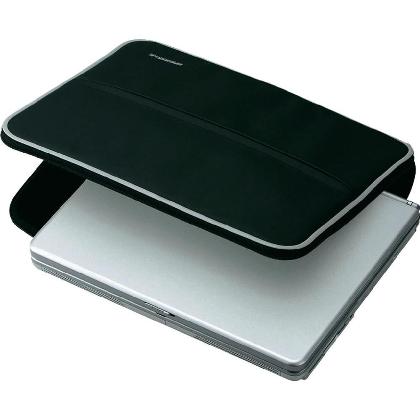 The new series is specifically designed for Ultrabook laptops. The bags have also been designed while maintaining a uniqueness for Ultrabooks, as a result they have been made with slimness in mind. They also achieve the lightest footprint of all Zero Shock models.
The cases will be available in two sizes, one will fit the Ultrabooks which are up to 15.6 inches wide and another will fit models of up to 11.6 inches wide. The bags are offered in basic white and black colors. The new ZSB-IBUB Series contains memory foam padding,along with a rippled wave shape for protection.
The solid packing of the case absorbs external shocks and vibrations and keeps the total weight and footprint of the case light, as result users will find it comfortable and easy to carry the model. The case opens fully, expands easily to fit the device and has been priced between the range of 2,150 yen and 1,920 yen.