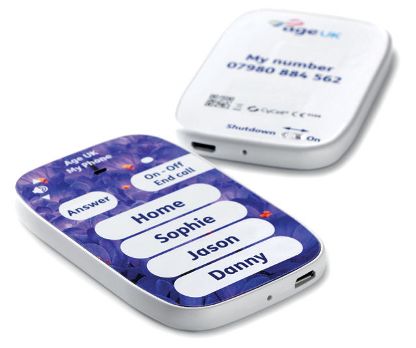 UK based charity 'Age UK' joined hands with Cognatel MVNO CyCell to develop a no-frills mobile phone which is specifically designed for the elderly. Research by Ofcom says that people aged 75 and above own a mobile phone, but most of these devices are known for their technical complexities.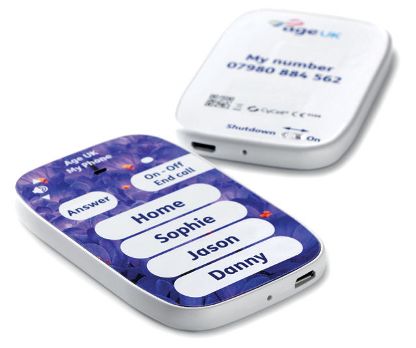 To change these trends, the charity has launched a new £55 device known as the Age UK My Phone. The device has a maximum of just eight buttons, which can be customized to call pre-programmed numbers with a single press. The new Age UK My Phone comes in 11 colorful designs with the phone numbers written clearly for easy reference.
The devices come fully charged and the battery can last up to five days. The phone is available with a range of 30-day rolling price plans, with connectivity being delivered using the Vodafone network. The proceeds will be donated to the charity after a wholesale fee paid to the operator.
Customers also have the option of cancelling their contracts by giving 30 days notice and there is also a 28-day money back guarantee with 12 months warranty. The phone is available for purchase at selected Age UK shops across England and can also be ordered via phone or by post.